Older people want to, and are encouraged to, maintain their independence and remain living in their own homes.
Reduced mobility, loss of confidence, loss of partner and/or friends along with many other factors can prevent seniors from maintaining healthy, active social contacts. Remaining socially connected and active within the community has been shown to improve an individual's wellbeing, provide a sense of purpose, and reduces depression, anxiety and loneliness. One major obstacle for older people is the ability to get to a social activity. Doncare is very fortunate to have a terrific group of volunteers who provide transport and support during the activity. Therefore, group participants can enjoy themselves from the time of leaving home to when they are driven back home again allowing them to relax and chat for the maximum amount of time.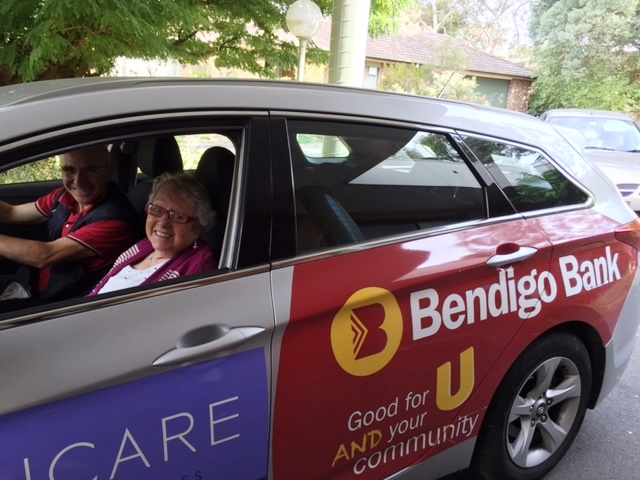 Our program works with the individual to discover their aims, what they enjoy doing and how we can best work together to realise those aims. We offer a number of small groups with different activity types and seek to match individuals to the most appropriate group for their needs.
In 1997 Doncare recognised the need to develop a program to cater for the needs of the increasing number of Chinese families that were settling into the Manningham area. Agnes Ng, a project worker with Doncare, started the Chinese Walking Group with the help of Chinese speaking volunteers Marina, Angela and Debbie. Today, two decades later they reunited with fellow volunteers and clients to celebrate the twentieth anniversary. Ninety three year old Mrs Luk and 84 year old Mrs Wong have been enjoying the benefits of fresh air, exercise and friendship since the very first group of twelve clients set foot in local parks. If you are interested in learning more about our groups visit A Taste of our Activities