As a not-for-profit organisation, Doncare receives funding from local, State and Federal government departments to operate some of our major programs, however we rely heavily on fundraising to subsidise the running costs of these and other programs. To make a one-off donation, click the DONATE NOW button on this website to make a secure online donation. Alternatively, you can phone us on 9856 1500 to make a secure one-off or recurrent donation over the phone. Or, donate in person at Suite 4, Level 1, MC2, 687 Doncaster Road, Doncaster. Donations of $2 or more are tax deductible.
What does my donation support?
Donations of money, goods and services are used to support the following programs and services:
Information & Crisis Support: to help those in need with food, vouchers and material aid;
Back to School: supports disadvantaged families with the costs of school fees and books;
Joining In: assists children living in unusual disadvantage to participate in activities that are beyond their family's means but are considered to be 'normal' for their peer group, such as swimming lessons or school excursions or camps;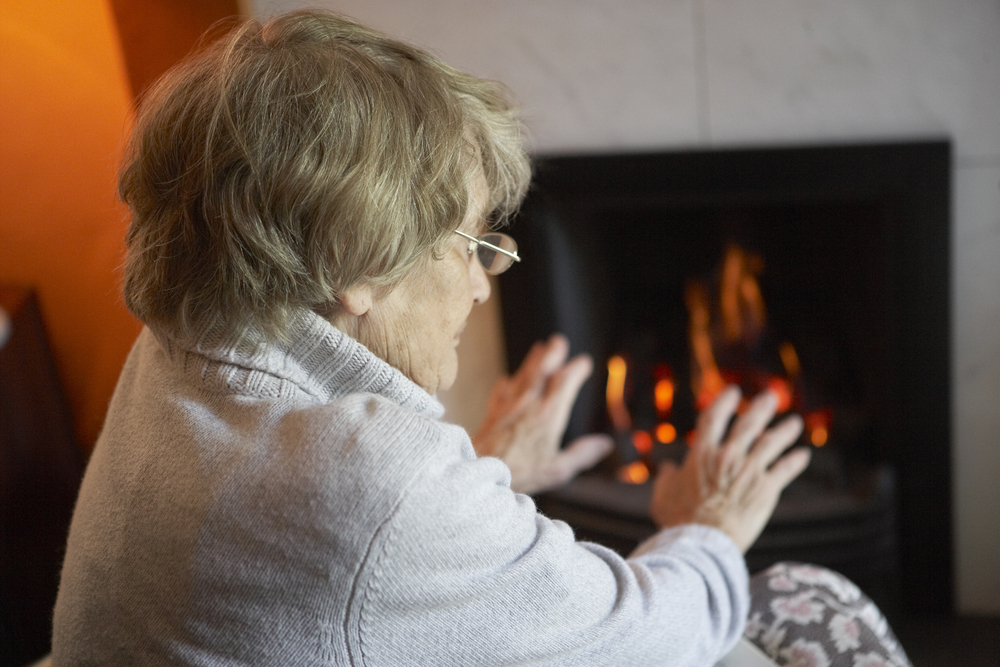 Pensioner''s Fund: supports Manningham's aged pensioners with everyday expenses such as medical bills, car registration and repairs or household bills;
Winter Warmth: contributes to the costs of winter utility bills for struggling elderly Manningham pensioners;
Domestic Violence Assessment & Support: provides a range of individual and group supports for women and children who have experienced domestic or family violence;
The Dorothy Rose Fund: improves the quality of life for women and children recovering from domestic violence through small grants to provide things like driving lessons, relocation costs, haircuts, etc;
Social Support: provides group social outings to reduce the isolation of elderly residents.
Opportunity Shops
You can donate good quality, clean, saleable items to any one of Doncare's seven opportunity shops, which are located in the Cities of Manningham and Whitehorse. Please call us on 9856 1500 to enquire about the suitability of large furniture donations. The proceeds of our op shops subsidise a range of our programs and services. We also refer clients of Doncare services to our op shops for much needed clothing, household goods and furniture. Read more….
Bequests
Remembering Doncare in your will can provide long term benefits to the local community. Please click here for more information about leaving a bequest to Doncare.