Social Support for Seniors
Doncare's Social Support for Seniors Program provides social and recreational outings for seniors living in their own homes and who are or could be at risk of becoming isolated socially.
The Social Support for seniors program provides volunteer supported social and recreational outings in the Manningham community. The Social Support Program is a government funded program developed to prevent social isolation and provide links for older people with disabilities who are housebound or isolated due to mobility difficulties, lack of confidence, geographic or other factors. The program aims to provide a comprehensive, coordinated and integrated range of basic maintenance and support the frail and elderly to be more independent at home and in the community, thereby enhancing their quality of life and/or preventing inappropriate admission to long-term residential care. Our aim is to help older people to enjoy a satisfying and rewarding quality of life by providing a responsive, flexible service that will assist individuals to retain their independence for as long as possible. The program offers a number of small group activities, which cater to a range of interests and backgrounds. Options to determine the most suitable group for the participant are discussed during the individual assessment.
All activities take place in community venues
Each group has regular members and are kept to a size for participants to get to know each other and form friendships
Costs are kept to a minimum and venues selected have a reasonably priced or seniors menu available
Transport is door to door, for which a contribution of $6.00* is requested to assist with reimbursement of volunteer's travel costs
Costs do vary from group to group and you will be informed of likely costs prior to going out.
*Please speak with the Program Manager if ongoing group costs would cause you financial difficulty
This program is part of the Commonwealth Home Support Programme (CHSP), funded by the Australian Government Department of Social Services. Visit the Department of Social Services website (www.dss.gov.au) for more information.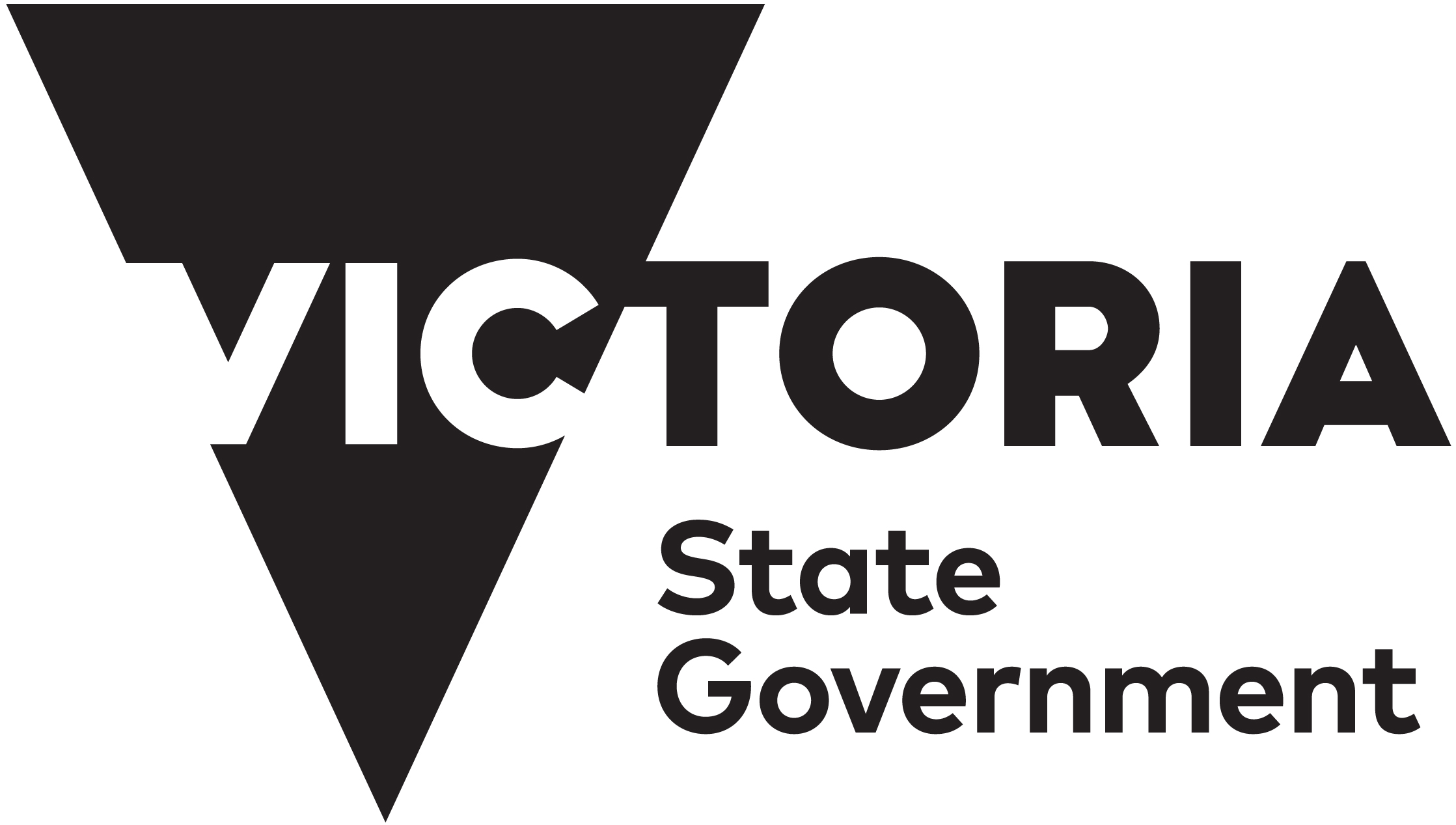 This program is also supported by the Victorian Government.