Doncare is always looking for motivated community-minded people to join us in making a difference in the lives of others. You can get involved in the following ways: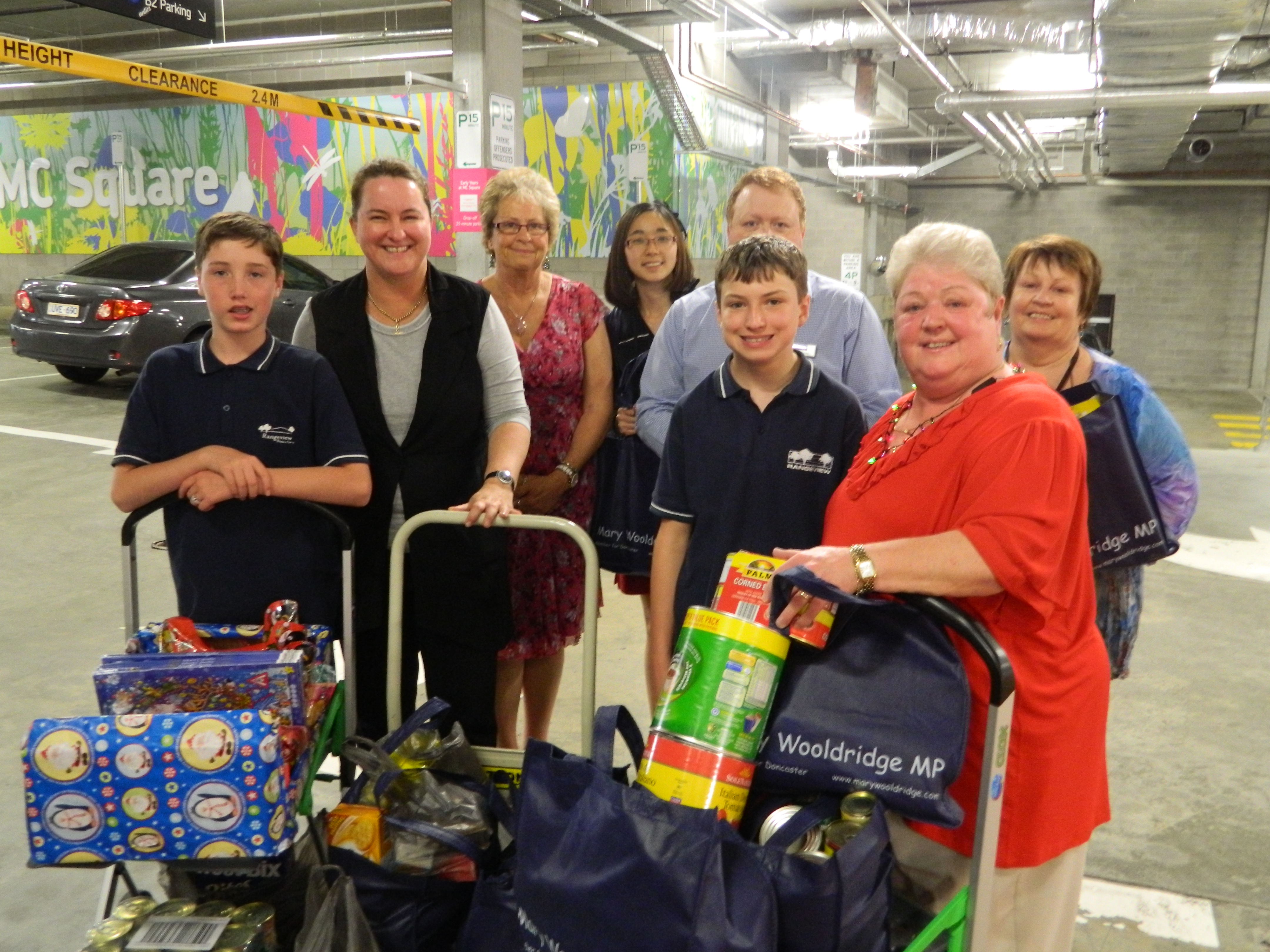 Volunteer
Donate
Fundraise
Student placements
Work with us
Become a member.
Volunteering at Doncare benefits you and the community
Trained volunteers deliver the majority of our services and are Doncare's most valuable asset. As a volunteer, you have an opportunity to actively contribute and become involved in delivering our services and programs.
People volunteer for many reasons and in different ways. There is a great deal of satisfaction that comes from making a difference. You can work for a cause you are interested in or create change in areas that are important to you. You can build new skills and meet new friends. Whatever your motivation for volunteering, one thing you can be sure of is that you're enhancing the health and wellbeing of your community.
Do something that your future self will thank you for
Doncare's operational framework is predicated on volunteerism, with over 500 people volunteering across all of our program areas.
If you would like to volunteer at Doncare, you can check out the opportunities available below:
Doncare emerges as a privileged place to work.
As a new Community Support Worker at Doncare, I welcomed the opportunity to receive some training for the role, funded by Doncare; the course provided by CISVIC more than met my expectations. Conducted by experienced social worker Deborah Rosenberg at CISVIC headquarters in Little Collins Street, the course was spread over six Wednesdays (9.30 am to 4.00 pm) with a two-week break in the middle for completion of assessment tasks at our respective agencies. The assessment tasks required participants to become familiar with their agencies' procedures and to both observe and conduct a number of interviews. Part of the value of the course lay in meeting participants from other agencies. My class included volunteers from City Life in Manningham, from Monash, Chelsea, Glen Eira and Camberwell (Camcare) Support Services, from Essendon Citizens Advice Bureau and from an organisation called India Care, just starting up to support people from Indian backgrounds. It was valuable to have some appreciation of the varying needs of different geographical areas of Melbourne and the wide variety in the type and extent of support that could be offered by different agencies. Doncare emerged as a privileged place to work due to our excellent facilities and range of services.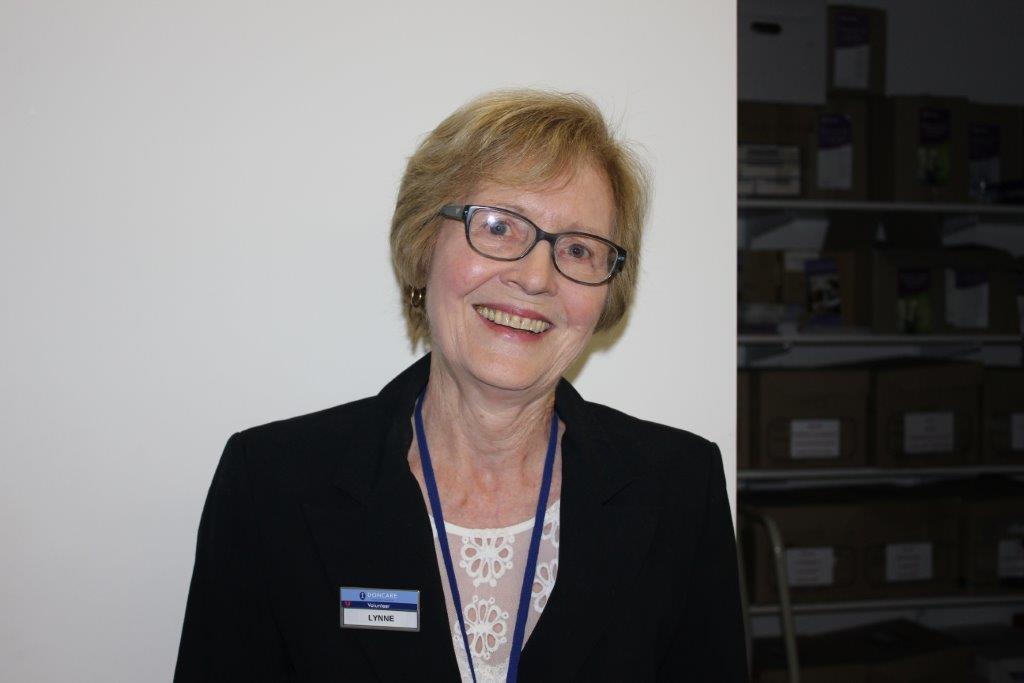 Volunteer, DONCARE
Lynn Lloyd
In her role as a CSW, Lynn Lloyd assists people experiencing a range of difficulties, advocating for them and empowering them to regain control and momentum in their lives. Lynn is dedicated to the role and supports clients in many ways such as negotiating with utility companies, organising fundraising packages for children to engage in school activities, organising financial support for seniors who struggle with heating costs and with Doncare's Christmas assistance program.