Bendigo Bank focus on the community

Bendigo Bank has donated $412,088 to Doncare over the last several years to fund programs demonstrating their valuable commitment to return profits generated by the Templestowe Village & Doncaster East branches back to their local community in Manningham. Read more about how the community benefits when Bendigo bank support Doncare
Noel Jones support Resilient Kids – Positive Futures

Firmly established as an innovative and award winning market leader, Noel Jones Doncaster provides a fresh, modern approach to real estate, embracing its ever changing landscape and transforming the contemporary real estate experience.
Setting benchmarks for the industry, the company has grown through the professionalism and success of their team; led by some of the Eastern Suburbs' most respected and recognised real estate identities – Frank D'Assisi and Daniel D'Assisi.
Devoted to their clients, the local community and its people, the Noel Jones Doncaster team are a highly dedicated force; built on credibility, integrity and experience.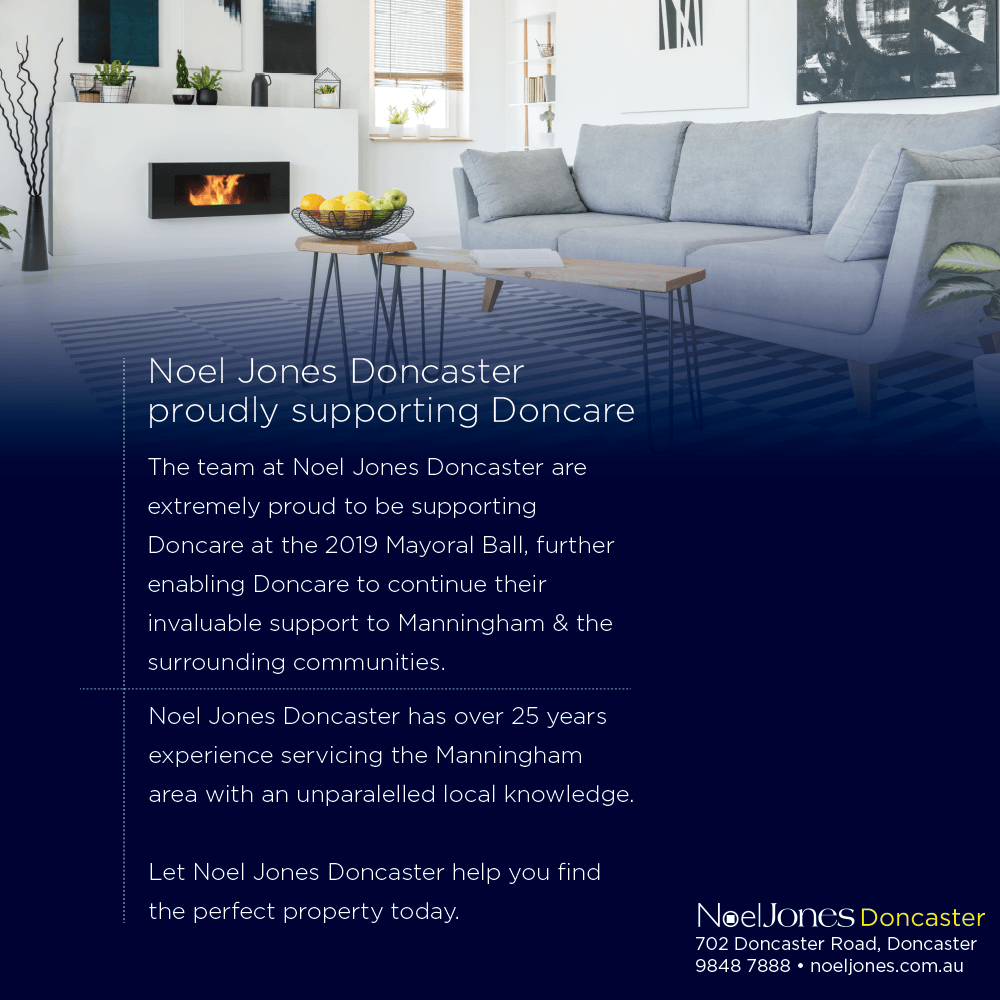 Asian Australian Foundation invest in children's wellbeing

The Asian Australian Foundation is a philanthropic community trust that connects Asian Australians bringing together their resources and knowledge for public good, to shape a dynamic Asian philanthropic presence in Australia. Our mission is to enable and promote collective giving in the Asian Australian community in order to "Give Voice and Inspire Change" on issues that matter by building bridges across community.
Our purpose is to strengthen through philanthropy, the Asian Australian community in Australia by:
bringing together donors and resources and fostering a robust collective and strategic culture of giving and social impact investment.
advancing social or public welfare through supporting organisations that serve the vulnerable and distressed in our community;
supporting education, culture and the Arts within the Asian Australian community; and
promoting social cohesion through dialogue, greater participation, inclusion and leadership amongst Asian Australians as part of Australian society.