Doncare Wishing Trees

We encourage you to embrace the festive cheer to help families doing it tough in Manningham at Christmas time. Hundreds of individuals and families give to children less fortunate by donating at Doncare's Wishing Trees. Donated gifts form part of Doncare's pop up Christmas shop to give families experiencing hardship the opportunity to choose toys for their children for Christmas.
Doncare's Wishing Trees are located at:
Bulleen Plaza
Warrandyte Library
North Blackburn Shopping Centre
Aquarena
Stockland The Pines Shopping Centre
Manningham City Council
Doncaster Library at MC2.
Bank of Melbourne, The Pines
Cairnmiller
Simply take a tag from the tree and donate a new toy for a child or a gift card for a teenager.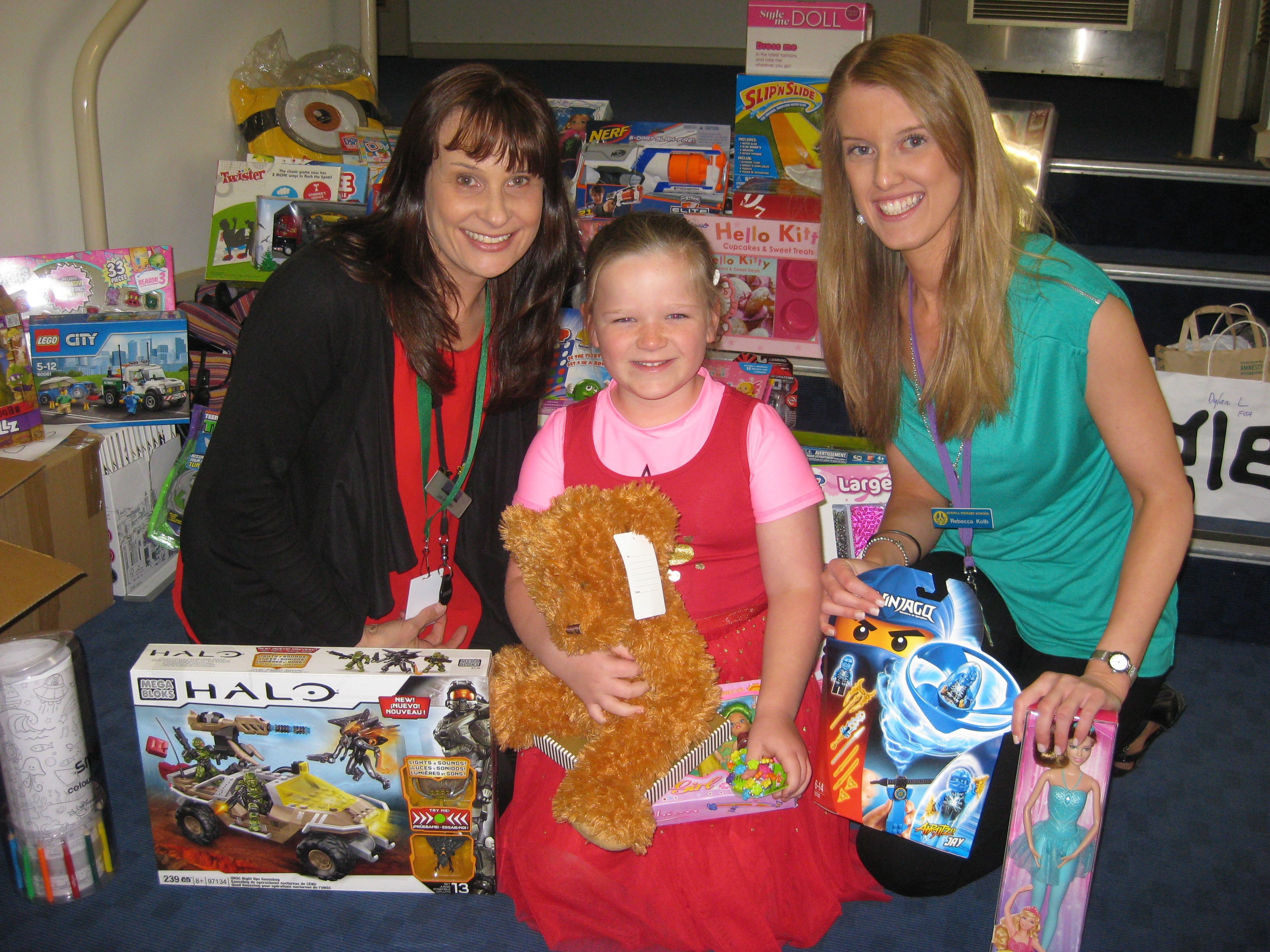 Emergency Relief
Community demand for emergency relief is always high but this is particularly so at Christmas time when families are living so close to the margin and struggling to simply put a meal on the table, much less to provide special Christmas treats. Your donations of food and gift vouchers enable Doncare to distribute additional support to supplement Christmas food. As Manningham is such a multi-cultural community where cuisine varies significantly, donating a supermarket gift card is a great idea as it allows people to choose grocery items just like you and me. Both Coles and Woolworths sell "Groceries Gift Cards" which cannot be redeemed for alcohol or tobacco.
Woolworths sell "Groceries Only" gift cards which can be purchased online at www.everydaygiftcards.com.au. Coles gift cards are available for purchase in all Coles supermarkets. You can choose any amount to load on your gift card, between $5 and $500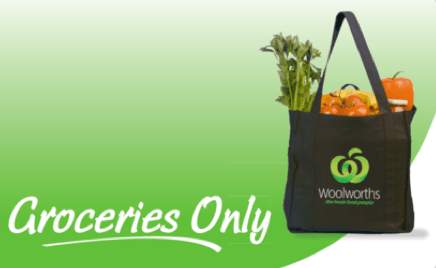 .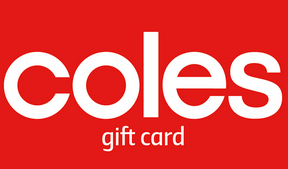 Monetary donations to Doncare can be made securely online here or donations of cash, gift cards, new toys or non-perishable food items can be made at our office at Suite 4, Level 1, 687 Doncaster Road, Doncaster.
If your school, church, community group or business would like to conduct a fundraiser for Doncare, please call us on 9856 1500. Thank you for choosing to support the local community through Doncare.