Doncare members have voting rights at Annual General Meetings and special general meetings. Honorary life membership may be given to people who have volunteered with Doncare for 10 years or more, and may be awarded to others at the discretion of the Board of Directors.
Free membership for volunteers
In line with Doncare's Constitution, our volunteers are automatically deemed to be members and are not required to pay a membership fee. This membership offer remains for the duration of the volunteer's active service only, as per the Constitution. If, for any reason, as a volunteer with Doncare, you would prefer not to be a member, you are required to decline this membership, in writing, to the Chief Executive Officer, who will advise the Public Officer.
Paid membership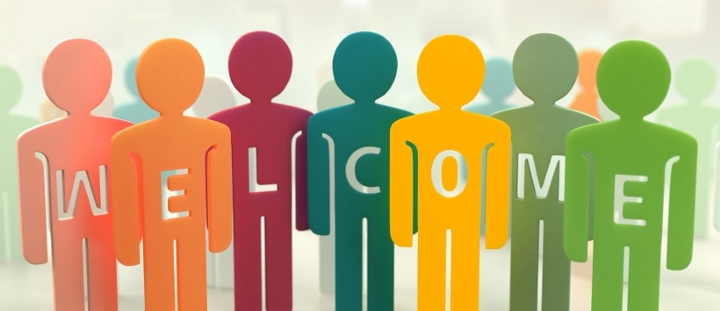 Membership is open to anyone over the age of 16 years. The annual cost of membership is $5.50, due 30 June each year. Alternatively, you may become a life member upon payment of $55.
If you would like to apply for membership, download and complete the application form here and post it, and your payment, to:
The Public Officer
Suite 4, Level 1
MC2
687 Doncaster Road
Doncaster 3108.
Upon approval of your application, a welcome letter and receipt will be posted to you.