"Banking is our business. Community is our focus"
As Vice Chairman of Manningham Community Enterprises, Geoff Roberts has developed a wonderful relationship with Doncare. Chairman Ian Goldsmith echoes Geoff's sentiments "Banking is our business and the community is our focus" and together with Branch Managers Paul Thompson and Chris Cahir from Doncaster East and Templestowe Village Community Bank® branches the crew at Bendigo Bank have been huge supporters of Doncare.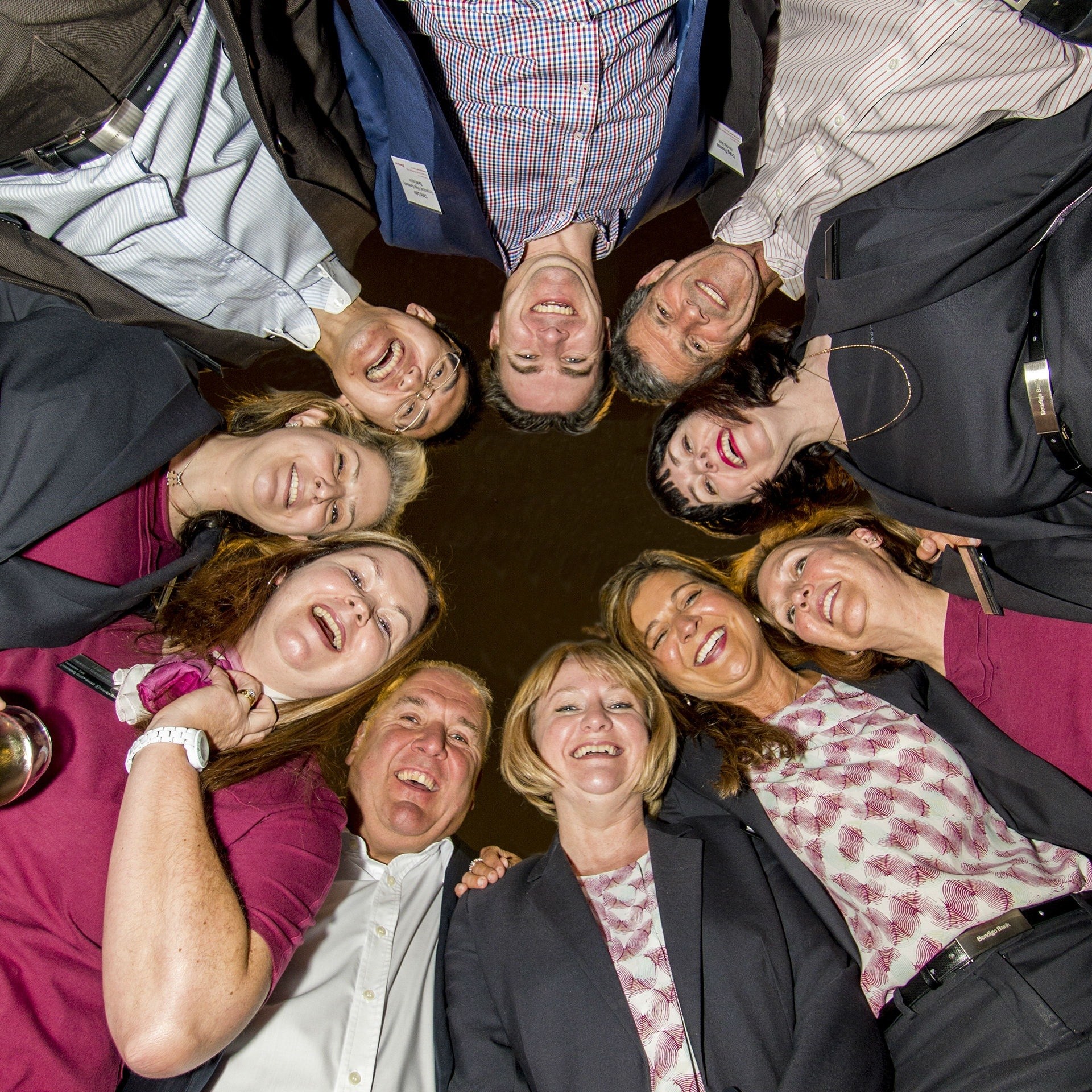 As far back as 2009, the Doncaster East Community Bank branch generously donated funds to support the Volunteering in Manningham (ViM) program.
In 2010, as part of the "Moving Records' project, the branch provided a grant which enabled Doncare to computerise the client record system for our Information and Emergency Relief program. For many years we had needed a way of recording and extracting specialised client information, particularly as our client base had increased and client needs had become more complex. Thanks to the Doncasetr East Community Bank branch, we were able to customise and install a complete client management database. The 2011 Community Grants Program provided financial support to upgrade Doncare's IT infrastructure.
In 2012, Doncaster East and Templestowe Village Community Bank® branches $50,000 donation assisted Doncare to maintain service provision across our programs in accordance with increasing levels of community demand, at a time when we were facing considerable financial pressures with the move into Manningham City Council's Community Hub, MC2.
Transport is a key part of Doncare's operations, yet our primary focus on meeting ever- increasing community service needs has meant the age and suitability of the organisation's vehicles had been largely overlooked. A transport review in 2012 indicated an urgent need to purchase two small vehicles and a large furniture truck to extend our opportunity shop operations. Doncare's core operating funding does not extend to the purchase of vehicles, and unfortunately, philanthropic opportunities to assist with the purchase of vehicles was becoming increasingly rare.
Doncare's six opportunity shops had become our social enterprise and the largest source of discretionary funds. The shops revenue provide substantial funding and enabled Doncare to supplement a range of community services. Doncare offers to collect good quality furniture donations from the public. We also deliver furniture purchased from the shops to customers for a small fee. All of Doncare's retail locations stock furniture, so items need to be delivered to these shops on a daily basis. Furniture donations must also be transported to our storage depot in Mitcham until they can be moved to the shops for sale. By 2012, our business operations had reached the point where future growth was limited without the use of a large furniture truck fitted with a hydraulic lift for this purpose. The increasing age of our volunteer drivers also necessitated the need for a hydraulic lift which was paramount to their physical safety. We approached the team at the local Bendigo Bank to consider providing Doncare with additional funding to assist us in this venture and acknowledge and appreciate the significant support and financial assistance the Doncaster East and Templestowe Village Community Bank® branches has provided to assist Doncare to continue to deliver the current suite of services and expand our Opportunity Shop operations over the years. All of these vehicles that have been donated by the bank are used by Doncare staff and volunteers six days a week.
"If we didn't have a fleet of cars, these clients would not be able to receive a service" Doreen Stoves, CEO Doncare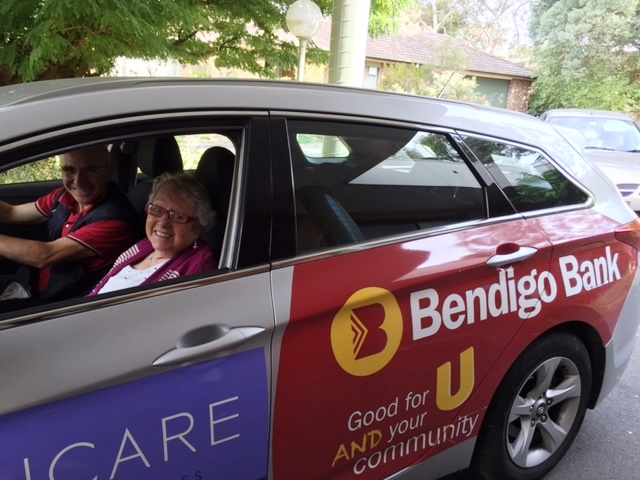 In 2016, Geoff Roberts, Vice Chairman, Manningham Community Enterprises Ltd together with Chris Cahir, Branch Manager, Templestowe Village branch and Paul Thompson, Branch Manager, Doncaster East branch presented Doncare with three cheques totalling $39,799. Doncare CEO Doreen Stoves advised "that the new Corolla would be used across most of Doncare programs for client appointments and transport; to drive seniors to social outings, and for clients of the Family Services and Domestic Violence Assessment and Support programs to attend appointments and meetings or court. If we didn't have a fleet of cars, these clients would not be able to receive a service". Both our Domestic Violence Advocacy and Support (DVAS) and Family Services programs continue to use the Corolla daily. Our Women's Support Workers visit current and prospective clients for assessment/support in their homes, and our Family Services team also assess and support clients in-home and the program's volunteers often need to transport client families, particularly to medical appointments. The third grant from Bendigo Bank Doncaster East and Templestowe Village Community Grants Program went to "Winter Warmth", a fund developed several years ago by local businessman, Des Galgut, to help local pensioners pay their electricity and gas bills during winter. Des has since become a Board Director for Doncare. Doncare auspices these funds for Winter Warmth and links in to clients through the Information and Crisis Support Intake Program.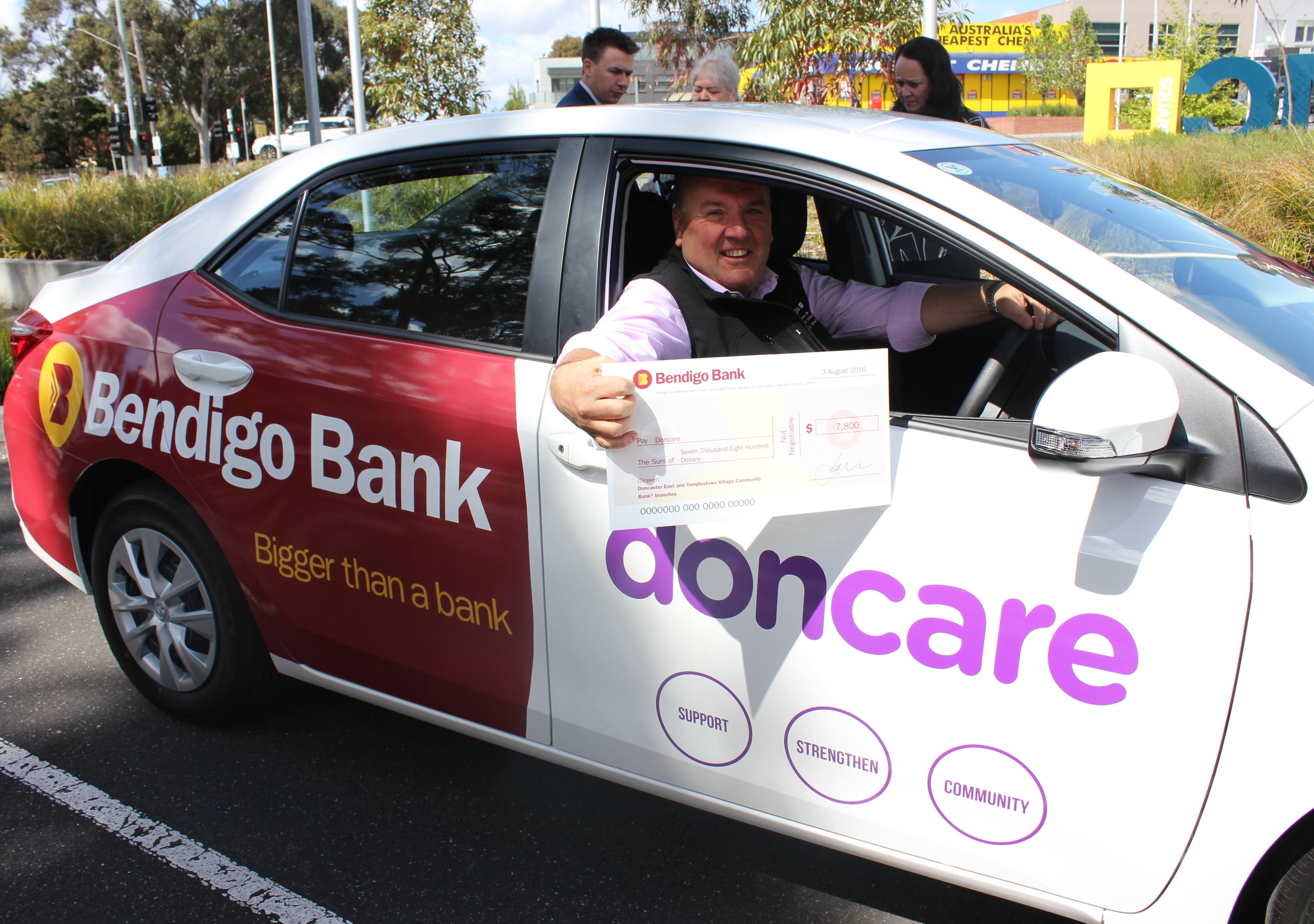 Doncaster East and Templestowe Village Community Bank® branches were the Platinum sponsor of the inaugural 'Empowered Women, Empowering Women' event in 2018. Read more….