Making a referral / self-referral
Integrated Family Services works with families who have children aged up to 18 years and who live in the City of Manningham and immediate surrounds.
Professional referrals of a client family should be made via Child FIRST (Family Information Referral and Support Team) on 1300 762 125.
The Child FIRST worker will:
Gather information from you over the phone
Assess family needs
Determine the most appropriate response
Provide information and advice
Conduct short term interventions where appropriate
Forward the referral to Integrated Family Services, or support you to access other services.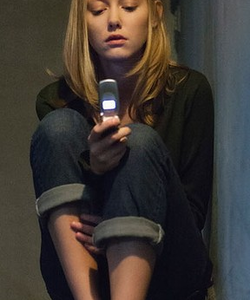 Self-Referrals can also be made via Child FIRST, or by direct contact with Doncare on 9856 1500. Doncare is located at Suite 4, Level 1, MC2, 687 Doncaster Road, Doncaster.