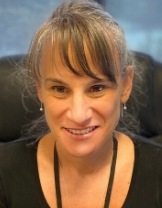 Gaby Thomson
Chief Executive Officer
Holding key leadership positions for the past 10 years, Gaby has worked extensively across the child, youth and family sector. Gaby holds a Bachelor Degree in Social Work and a Graduate Diploma in Child and Family Leadership Practice. In recent years, Gaby has been responsible for leading operational staff with both national and state responsibilities, supporting organisational growth and development.
An innovative leader with experience in change management, program design and strategic leadership. Gaby enjoys working with others to collectively support vulnerable members of our society to achieve positive outcomes. Gaby is particularly interested in achieving this by improving practice leadership to influence better outcomes for both clients and the broader community.
Gaby's leadership focuses on strategic planning and accountability for providing high quality, person centred services. As CEO of Doncare, Gaby hopes to drive innovation in service delivery and in partnership with the Executive and Board hopes to shape the strategic vision of Doncare, with a strong focus on a positive culture.
---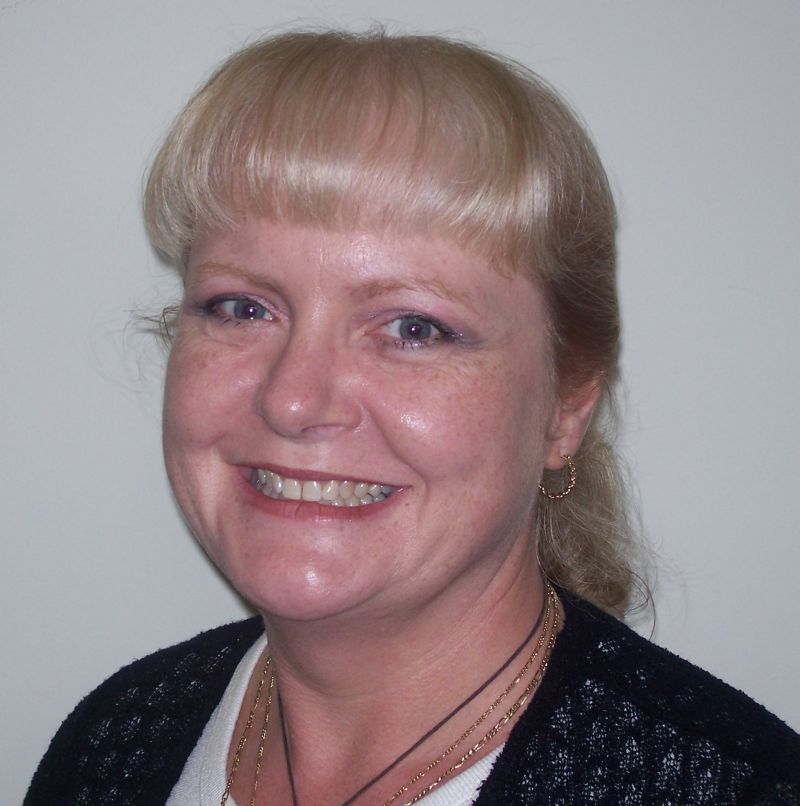 Helen Mackenzie
Manager, Social Support for Seniors & Emergency Relief
Helen studied Human Services at Monash University and has extensive experience in the social welfare field. Her experience includes 11 years working with homeless persons in Melbourne before she moved into management positions within large Retirement Villages for 16 years, providing insight and understanding of retirees and senior citizens. Helen enjoys working with older people to assist them to remain as independent and active as possible and strongly believes that everyone deserves the best possible quality of life, and that maintaining positive social interactions plays a large part in making this achievable.

Volunteers are very special to Helen and have always been vital to the work she has undertaken. Without actively engaged volunteers so much wouldn't be possible and the world would be a poorer place. Helen is honoured to be part of the Doncare team of productive management, staff and volunteers working together for the Manningham community.
---

Ian Clark
Manager, Counselling & Case Management Program

Ian has worked in the welfare sector both in the UK and Australia for more than 25 years. His roles have included frontline service delivery and management roles in a variety of sectors, mostly working with the homeless, foster care services, and family services. He has degrees in Social Policy and in Psychology, a Master's degree in Clinical Psychology and is a registered psychologist. Ian is proud to be a part of Doncare's significant contribution to support and welfare provision in the Manningham area.
---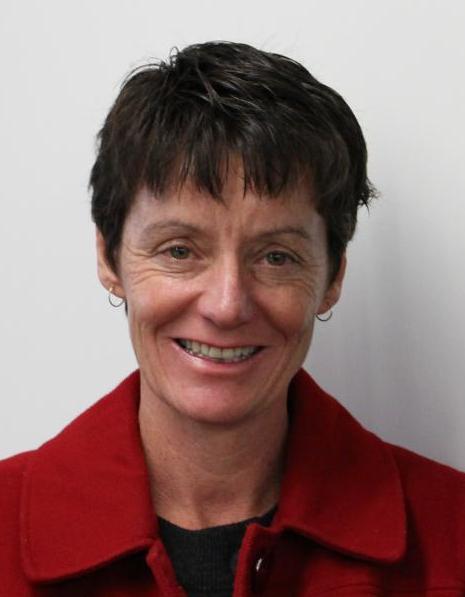 Kerrie McMahon
Manager, Corporate Services

After many years in the corporate sector, Kerrie transferred her financial and management skills to the not for profit sector, a move that she has not regretted. Kerrie is a Certified Practising Accountant (CPA) and has worked extensively in the not for profit sector including roles with Trust for Nature (Victoria), Pines Learning (formerly Donvale Living and Learning Centre), Learning Difficulties Australia, The Sunrise Foundation and more recently, Prahran Malvern Community Housing and SIDS and Kids (Victoria). Kerrie is delighted that she is able to utilise this experience in a vibrant and caring organisation dedicated to serving the community.
---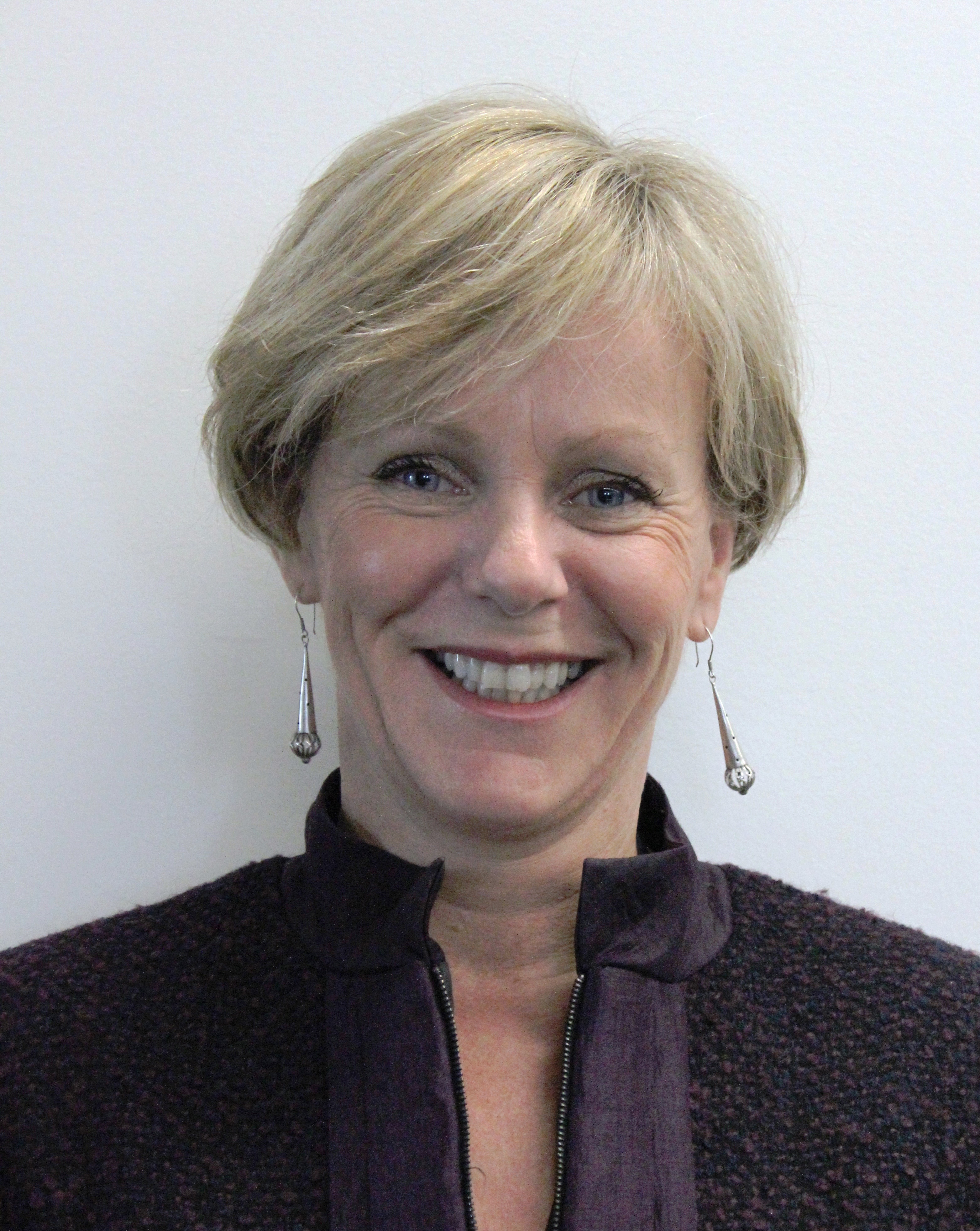 Sue O'Connor
Manager, Administration and Communications
Sue is an experienced Administration Manager with a long history of working in the non-profit sector. Sue has managed teams across Community Services, Out of Home Care and the Aged Care sector. A highly skilled program and project management professional with extensive experience driving operational change in the areas of IT and communications. With a keen interest in community capacity building, Sue brings enthusiasm and drive to her role to ensure Doncare continues to build on its already strong reputation and established partnerships.
---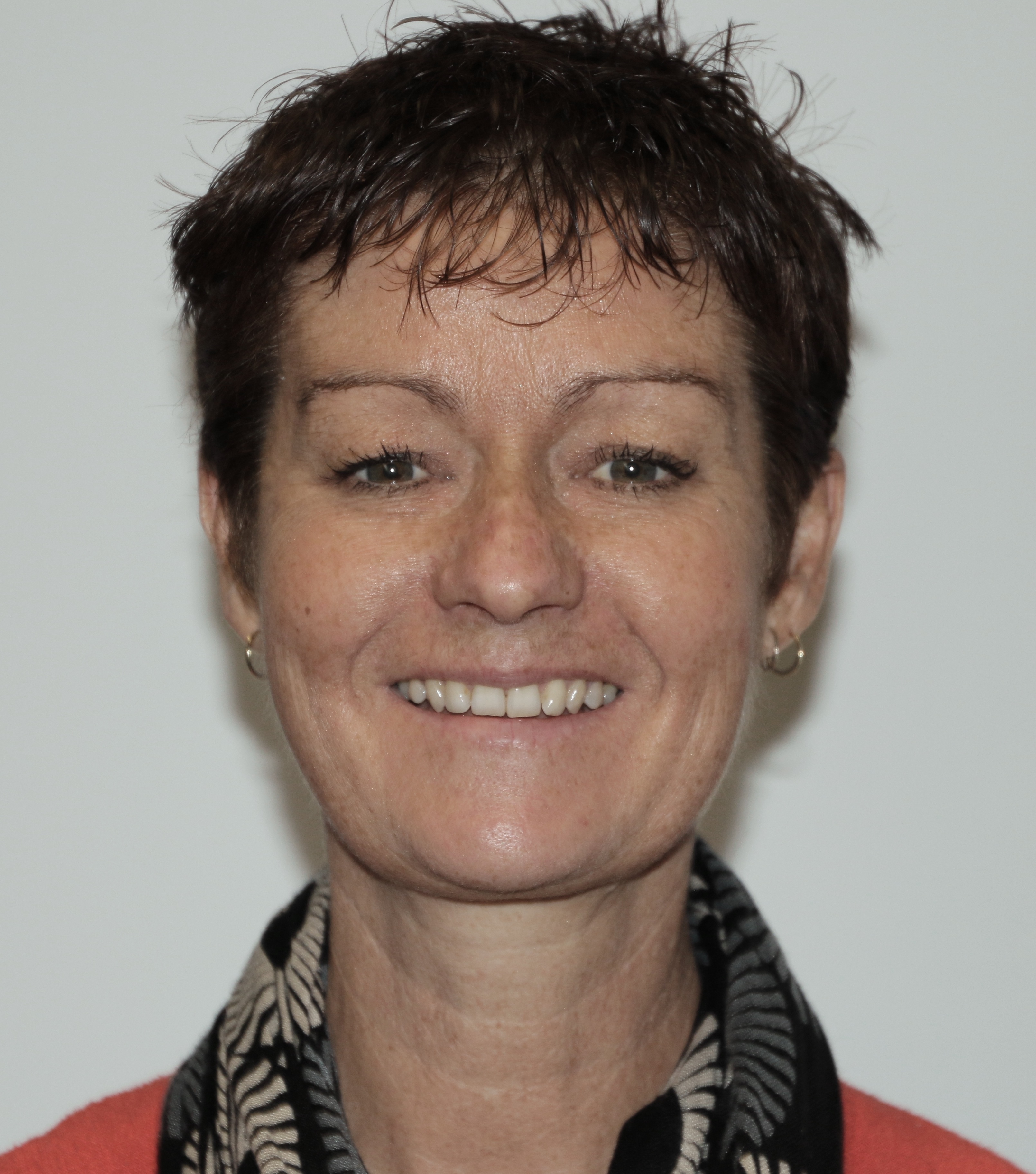 Jen McMahon
Manager, Opportunity Shops Program
Jen has worked in the welfare sector for forty years. She has worked and studied in children's services, foster care, women's homelessness, disability, education, health and wellbeing and community development. Jen currently manages Doncare's op shops, which are staffed by over 300 dedicated volunteers. Jen appreciates and enjoys working alongside the volunteers who bring their stories, skills and experience to work in the shops and raise funds for Doncare's programs. Jen is an active volunteer in the community herself and believes that whilst volunteering is an enormous contribution to our community, it also brings great satisfaction to the volunteers.
---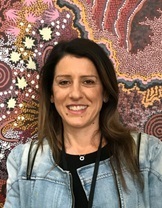 Daniela Pepe
Manager, Family Services & Family Violence Prevention and Recovery
Daniela has a strong passion for vulnerable children and young people in our community and desires to facilitate positive change for them and their families. She has worked for 23 years as a social worker and project manager in the areas of Child Protection, Out of Home Care, Family Services and Department of Education and Training. From her experience in direct client services and project management she has gained a strong understanding of the challenges and needs of those most vulnerable in our community and the various system responses, with particular interest in trauma informed practice and relational approaches to responding and supporting children and families. In her management of Family Services and Family Violence Support programs at Doncare, Daniela aims to drive positive experiences and outcomes for children, women and families engaging with our service and in the community.