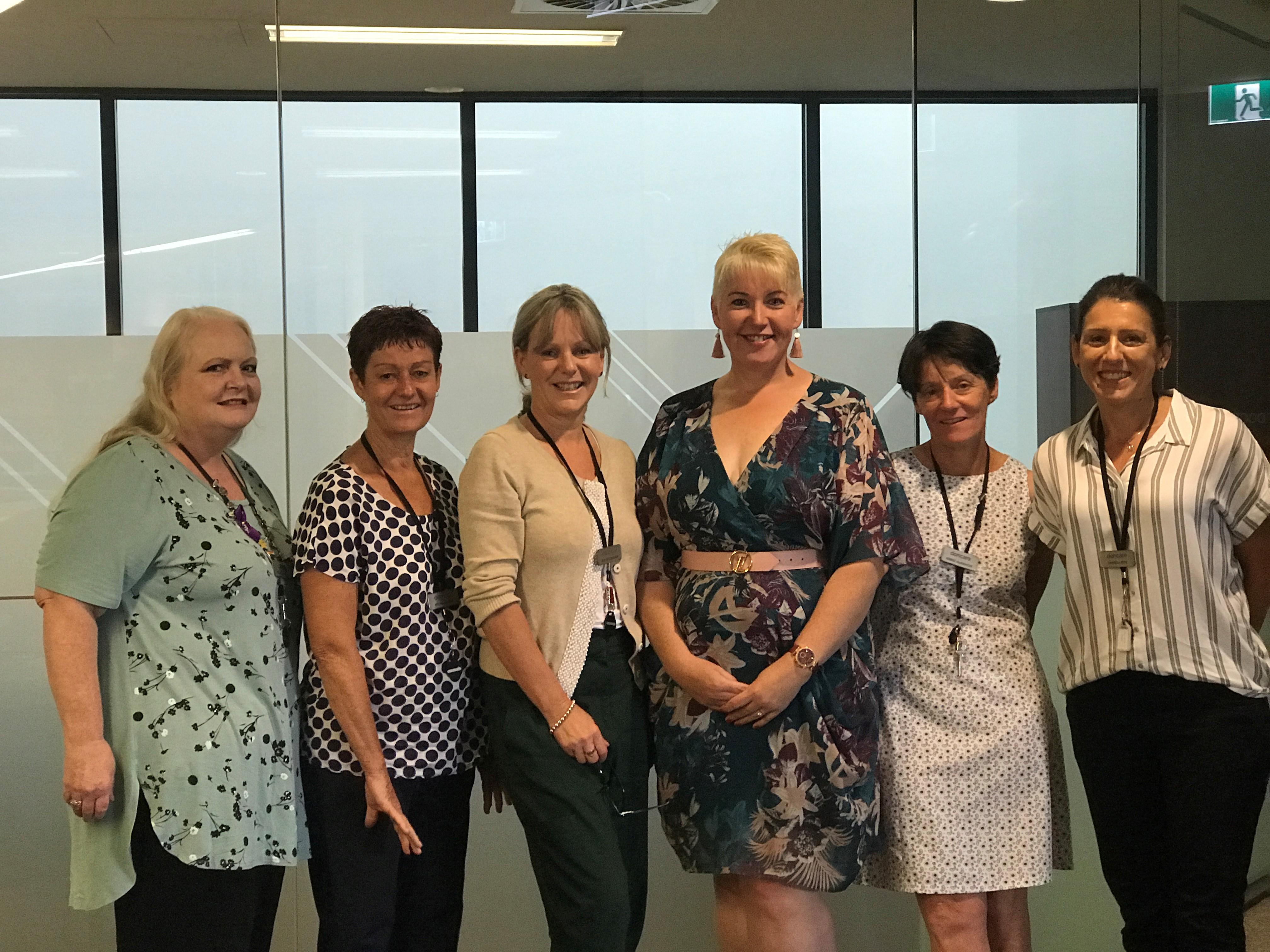 Feb 05, 2020
Bramleigh Estate makes magic happen for vulnerable families
News
Bramleigh Estate will host a number of events in 2020 to support Doncare's fundraising initiatives.
Managing Director, Mary-Anne Lowe spends most of her time making magic happen for newlyweds at Bramleigh Estate, but the new Manningham resident is equally invested in the future of her community.
As a long-time supporter of Maroondah Community Assist, Shades of Pink and Love Your Sister, Mary-Anne has shifted her focus to Doncare in 2020.
I like to support local and the move to Manningham motivated me to explore organisations that make a significant impact. It was wonderful to discover a local community group that provides such a diverse range of programs in so many sectors of our local area

Mary-Anne Lowe
The calendar of events will commence with the National Volunteer Week function in May, which celebrates the contribution and dedication of Doncare's volunteers.
Bramleigh Estate will also partner with Doncare to present Ëmpowered Women, Empowering Women, which is sure to emulate the success of 2018's inaugural event which featured Rosie Batty, Shaynna Blaze and Jo Stanley.
"This significant donation from Bramleigh offers Doncare the opportunity to maximise our fundraising potential in 2020 and that means we can continue to enhance the quality of life of vulnerable families in Manningham. We are extremely grateful to Mary-Anne for her generosity" said Doncare CEO, Doreen Stoves AM PSM JP.