Doncare's Board of Directors are volunteers with professional expertise and significant leadership accomplishments in business, government, philanthropic and not-for-profit sectors. The Board advances the performance of the organisation and provides strategic governance in accordance with Doncare's Vision, Mission and Values.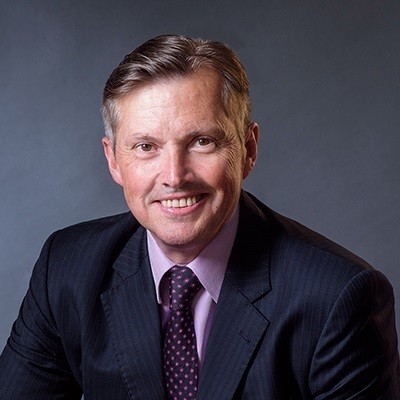 Raymond Burnett
President
Raymond is delighted to be part of the Doncare community and brings dynamic, value based leadership and a strong commitment to community wellbeing to the role. He has considerable executive experience working across Commonwealth, State and Local government, the health and community services sector, private sector and academic settings. Raymond also sits on the Deakin Health Academic Advisory Board, the Opening Doors Community Leadership Management Committee and is active in other local community pursuits. Raymond has been a resident of Manningham for over 25 years and his partner, Miranda, has been a Manningham resident for over 50 years.
Raymond works as a private consultant specialising in management and leadership. He is passionate about justice and working with the Doncare team to collaboratively enhance the conditions in which we all live, work, love, learn and play.
---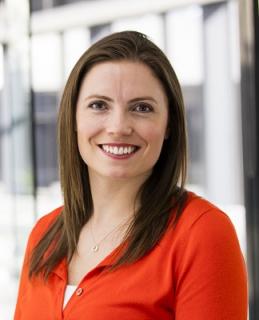 Laura O'Brien
Vice President
Laura is a senior marketing and communications executive with experience in marketing, digital strategy and corporate communications. Laura's industry experience extends from retail and engineering to professional services and recruitment. Laura brings strong analytical and communication skills to Doncare along with a passion for supporting and developing the local community of Manningham. Laura has a strong interest in advocacy programs for the prevention of family violence and violence against women and previously consulted with Doncare during the development of the LiveFree and iMatter mobile apps. Laura holds a Bachelor of Commerce from Deakin University.
---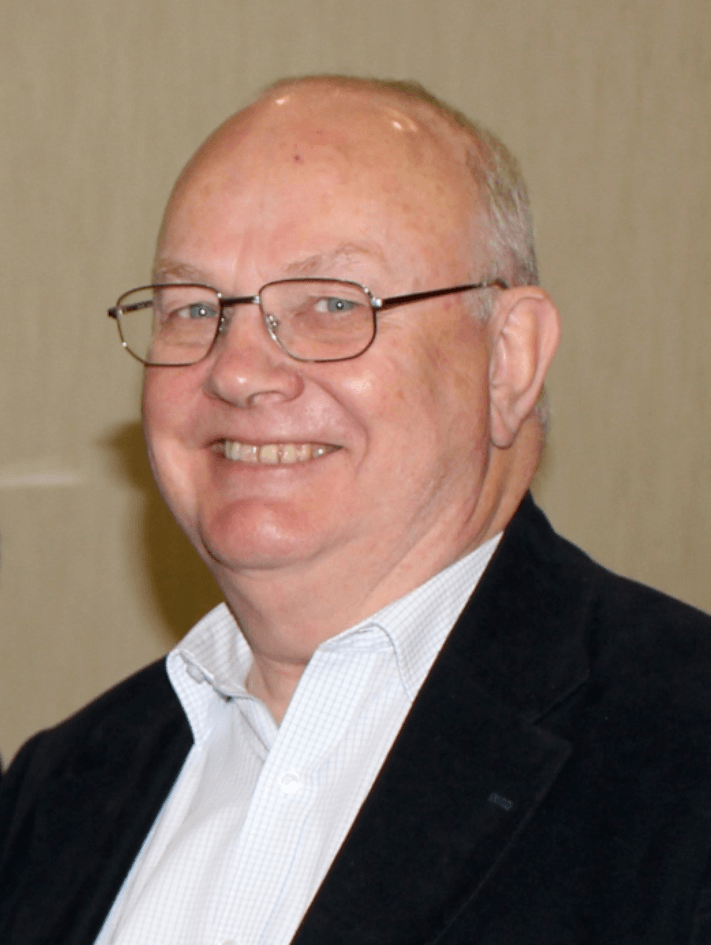 Brian Tooth
Treasurer
Brian has held a range of senior finance and accounting positions across both the private and public sectors, principally with Foster's Brewing Group Limited and the Department of Treasury and Finance (Vic), in addition to listed entities in the Health sector. He previously qualified as a Chartered Accountant, whilst working at an antecedent firm of Ernst & Young.
Brian offers his financial skills and business experience in a voluntary capacity to organisations supporting vulnerable and disadvantaged people in the community. He joined the Doncare Board in October 2015. Brian is also a Board member and Chairman of the Finance Committee of the John Pierce Centre, and also a Board member and member of the Risk, Audit and Finance and Investment Committees of VincentCare Victoria. Brian is Treasurer of the Australian Cricket Society and has been a resident of Manningham for over 40 years.
---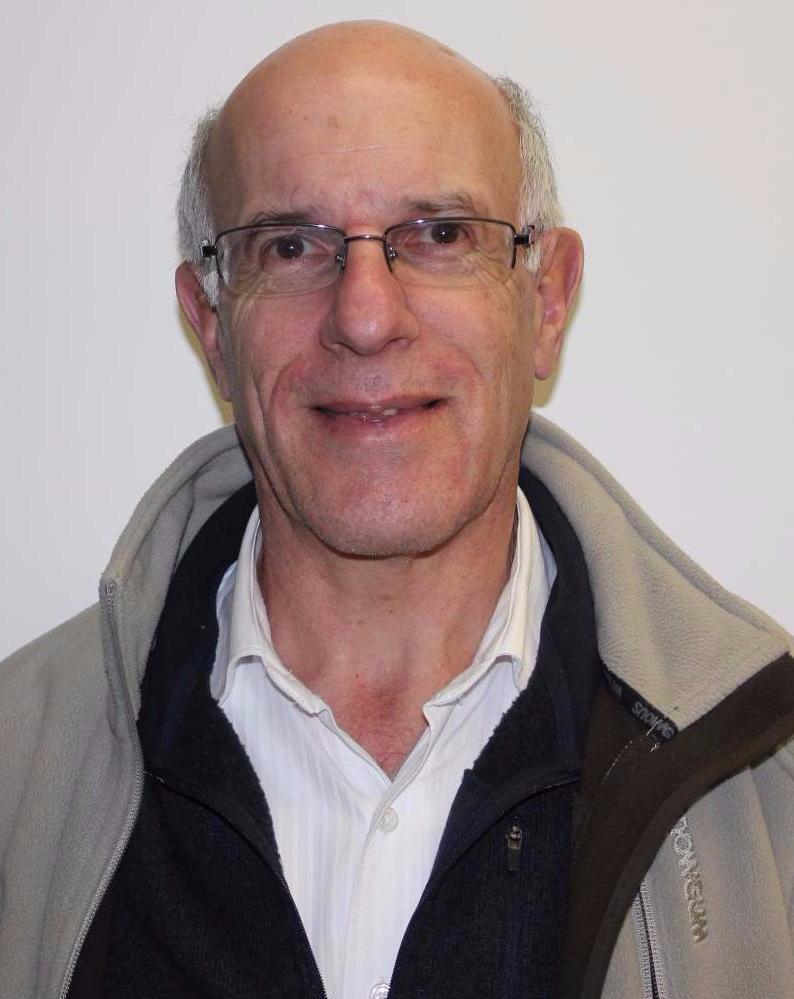 Des Galgut
Des is a qualified accountant and runs a professional accounting practice in Mulgrave, whilst living in Doncaster East. He has over 30 years' experience in the accounting profession and assists many small to medium businesses and their owners with all aspects of their business and personal financial affairs. Des is involved with a number of charitable pursuits and has a keen sense of community. He is married with two adult children.
---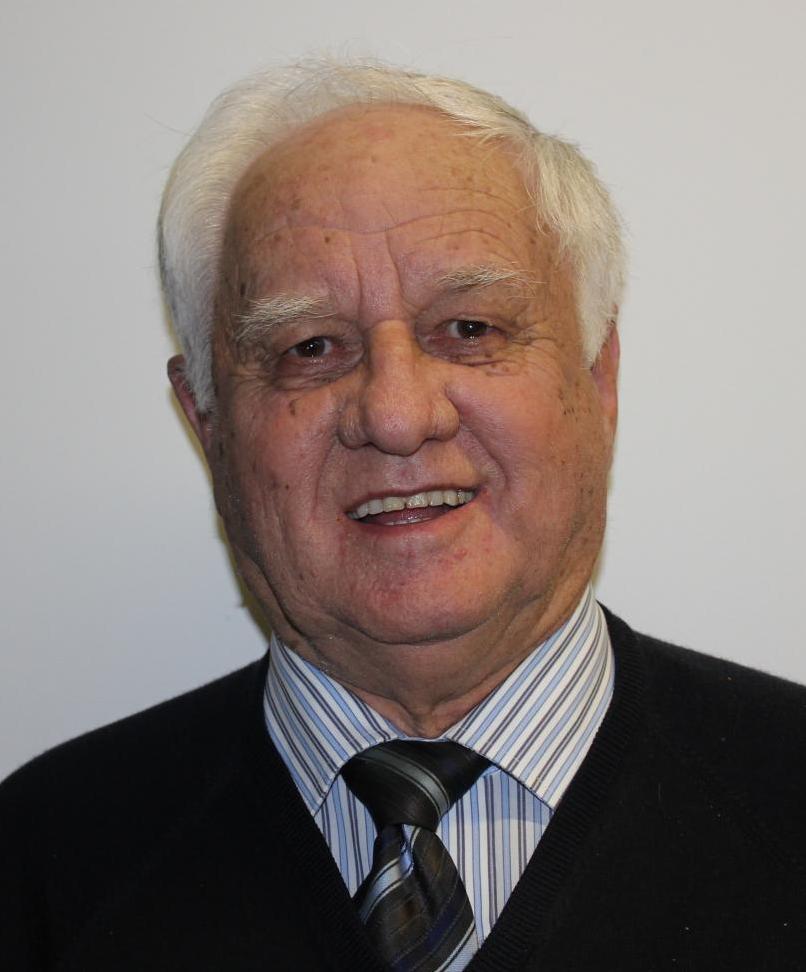 Ron Kitchingman OAM
Ron has lived in East Doncaster for 50 years. He is married to Beth, and they have a grown up family of 4 daughters and 7 grandchildren. Ron has retired but continues his community interests. He first became involved with the establishment of a new kindergarten at Beverley Hills and continued his interest by being a committee member of the schools that his daughters attended.

Ron has held many positions with Manningham organisations, including the Manningham Centre and Manningham Recreation Association. He has also been a Councillor for Manningham for two terms, and Mayor on two occasions. In the Queen's Birthday Honours List 2013, Ron was awarded the Medal of the Order of Australia (OAM). He has stated that he is impressed by the services provided to the Manningham community by Doncare.
---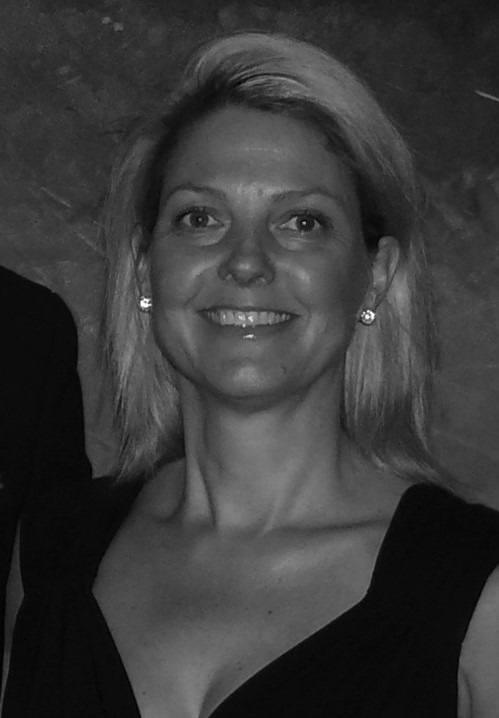 Megan Watson
Megan is a commercially focused senior business and HR executive with industry experience spanning both NFP and private sectors. A certified professional of the Australian Human Resources Institute, Megan provides both strategic and operational guidance across the entire employment lifecycle. Megan has been a Manningham resident for more than 20 years and is delighted to have the opportunity to be part of Doncare Board. Aspiring to work within a community where all those in need are offered assistance to overcome adversity whilst retaining their dignity is a vision she shares.
Passionate about contributing to her local community, Megan is a Rotarian and was previously on the board of Pines Learning. A penchant for social disadvantage and aged care she has volunteered with a range of organizations from the Simunye Project in South Africa to the Smith Family Mentoring program and South Shore Elder Services Ombudsman program, Massachusetts.
---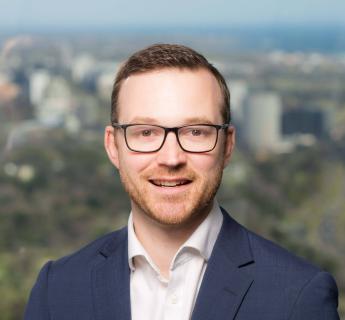 Andrew Aston
Andrew Asten is a management consultant and former commercial lawyer, and is currently in the leadership team of the infrastructure practice at the Boston Consulting Group. His experience covers a wide range of public and private sector topics including infrastructure, telecommunications, energy, foreign affairs, defence, service delivery, and public sector reform.
Andrew lives in Doncaster with his wife and two sons, and is delighted to bring his skills and experience to support the Doncare community. He has a long-standing passion for effective community-based and not-for-profit organisations, and has served as Chair of the Board of the Oaktree Foundation and a local service organisation called St Hilary's Hope. He has a Masters in International Relations from Cambridge University where he studied as a Gates Scholar, and degrees in Law and Economics from Monash University.
---