Doncare provides facilitated support and education groups for women who have experienced or are experiencing abuse within a relationship
For further information on Doncare's support groups, please call Daniela Pepe on 9856 1500. Groups run subject to funding.

Parenting After Violence is a support group for women who are recovering from the impacts of family violence. It will best suit families with primary school age children and teens.
During the six sessions you will:
develop strategies to build self esteem and encourage cooperation

look after yourself

identify how children respond to the violence and the roles they assume

learn how to talk to your children about the violence and manage their fears and feelings.

Living Free is an 8 week education and support program using art and creativity to explore your experience of family violence. Doncare aims to provide a safe environment for women to learn to understand the social context of relationship abuse and develop a greater sense of safety and personal well-being. "Living Free" is an educationally based group looking at the effect abuse has on women, strategies to bring about change, recover and move on.
Explore:
• Your experience of family violence

• Myths and beliefs about family violence

• Self care

• Grief and loss

• Anger, blame and guilt

• Moving forward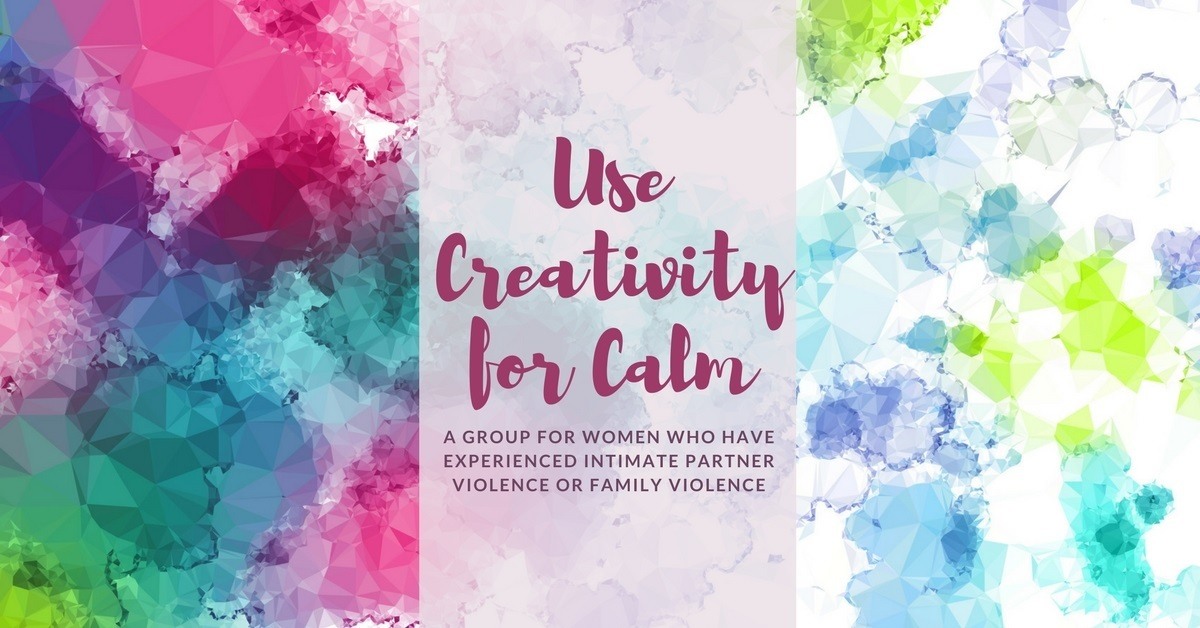 Creativity to Calm: 4 session program helping women to reconnect with their emotions and bodies, relax and slow down their thinking and use creative techniques to care for themselves.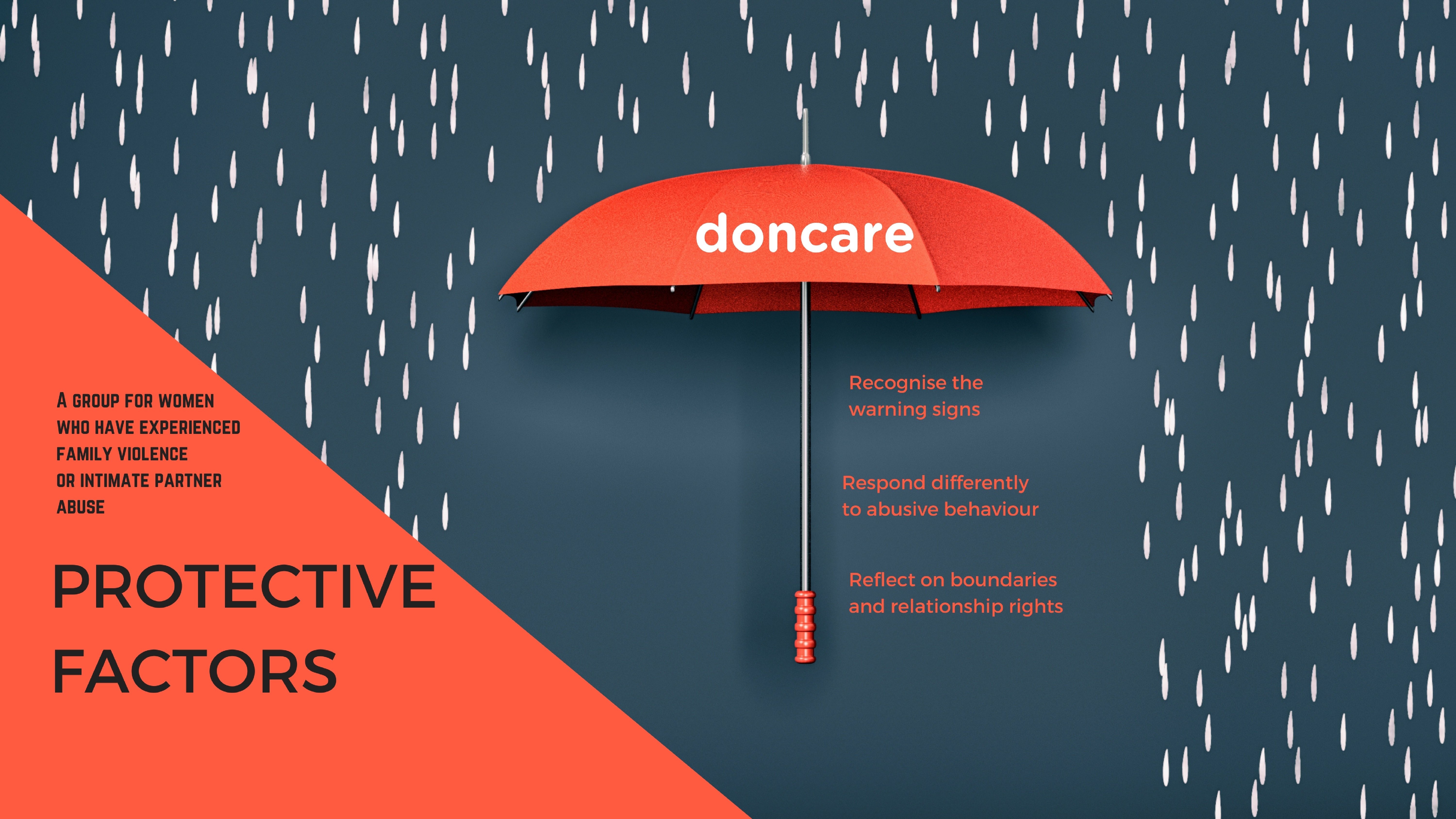 Protective Factors: 5 session program using art and creativity to help you recognise the warning signs in relationships. The group introduces the Shark Cage concept, explores how you've responded to warning signs in the past and helps you to build your own strong Shark Cage.
In the words of previous group participants:
"I don't know what would have happened to me if I hadn't found this group. I was feeling so trapped and hopeless, but now I can make decisions again."
"I feel like I have re-connected with my children, and they are seeing a new me."
"I feel less alone."
"Before this group I wasted so much of my day feeling angry and guilty but now I am more positive."
"This has been the best group for me. It has helped me make a new start."
"I just came along out of curiosity, but now I wouldn't miss it. It helps me get through my week."