Resilient Kids - Positive Futures
Resilient Kids – Positive Futures
Doncare delivers a range of accessible programs and activities that support the health and wellbeing of young people to improve community connectedness and build resilience.
Resilient Kids - Positive Futures provides a holistic response to children struggling with anxiety and depression; trauma caused by bullying; social issues; family breakdown or family violence; social exclusion due to disadvantage; self-esteem and self-confidence issues as well as academic pressures.
Through our Children's Counselling Program, Family Violence Services and Information & Emergency Relief Services, Doncare comes into contact with a large number of children presenting with complex issues.
75% of children attending counselling have experienced violence

11% of children aged 12-17 years have self-harmed

17% of students in Manningham have been bullied at school

41% of parents with children aged 4-11 years did not seek help for their child because they could not afford it.
Many children in Manningham are struggling with a range of issues affecting their long term health and well-being. Multiple studies have reported the negative effects associated with experiencing trauma across all facets of life. Symptoms of trauma can adversely affect a child's capacity to connect with their peers, causing academic, social and employment disadvantage, mental health, physical illness and social and relationship difficulties. All of which may lead to a young person engaging in self-destructive and self-defeating behaviours, as well as impaired cognitive functioning.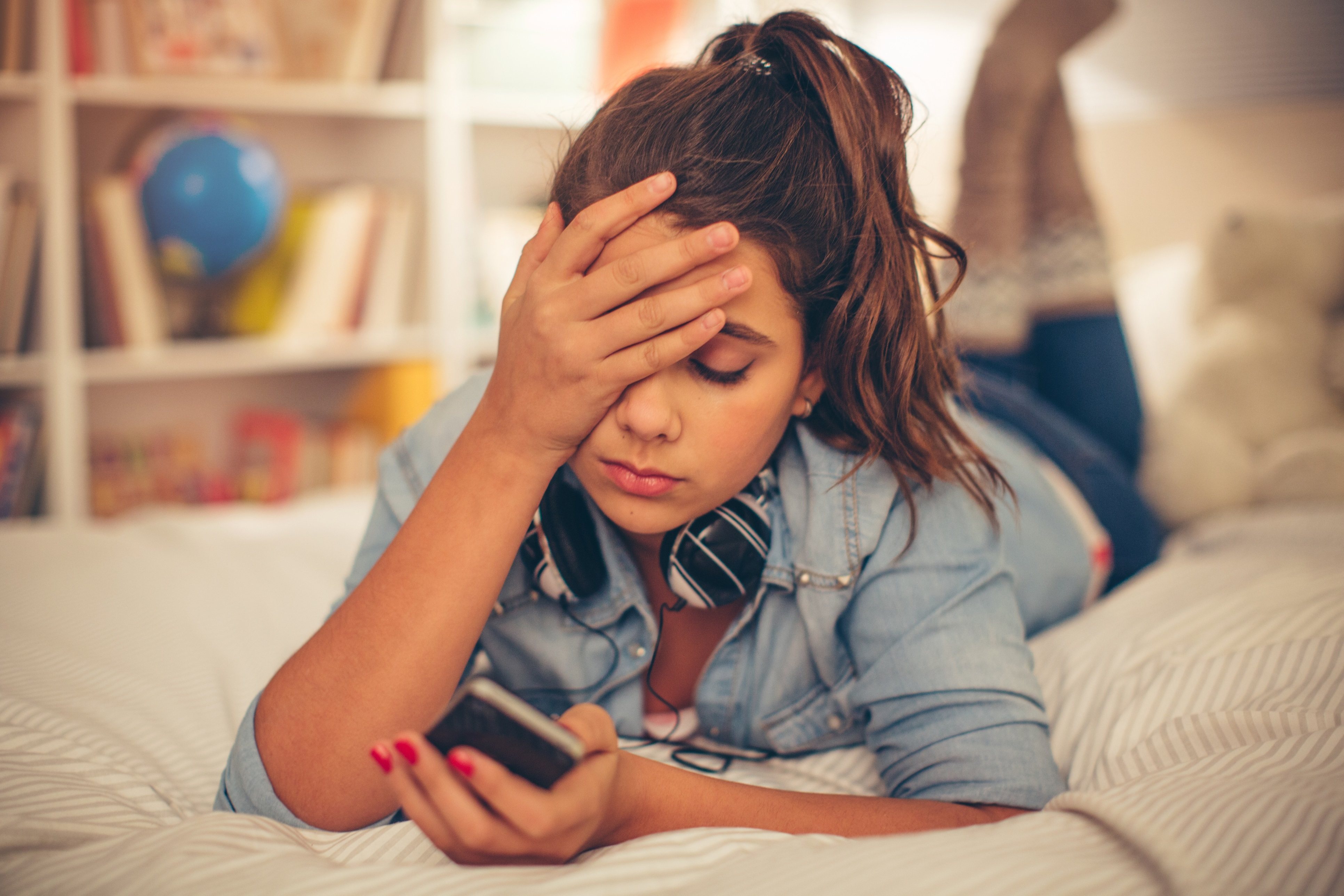 Doncare's priority is to provide support and education to prevent additional stress in families which increases adolescents vulnerability.
The Resilient Kids – Positive Futures program supports children aged 6-17 and includes group work, art therapy, family therapy, counselling and individualised coaching designed to provide guidance and encouragement to enable participants to develop confidence and resilience. These qualities help to provide an increased level of protection for young people when facing life stressors that could lead to emerging mental health issues.
The service is designed to be preventative, proactively addressing issues that might otherwise go on to require intensive counselling. In our experience, the best outcomes for children are almost always derived from direct contact supplemented by meaningful engagement with parents and schools. For this reason, this service also includes educational sessions for parents to build awareness around issues impacting their children, as well as tools and techniques that can be applied to support them. The service is intended to be portable so that, where appropriate, workshops and information sessions can be delivered in schools.
For more information, please contact doncare@doncare.org.au or call 9856 1500 and speak to Ian Clark.
Expected outcomes for children from this program include:
• Increased self – confidence
• Increased self – motivation
• Higher achievement
• Improvements in relationships
• A greater sense of belonging to community
• Increased self-understanding and acceptance
• A toolbox of techniques to manage emotions
• An understanding that adults can be a helpful resource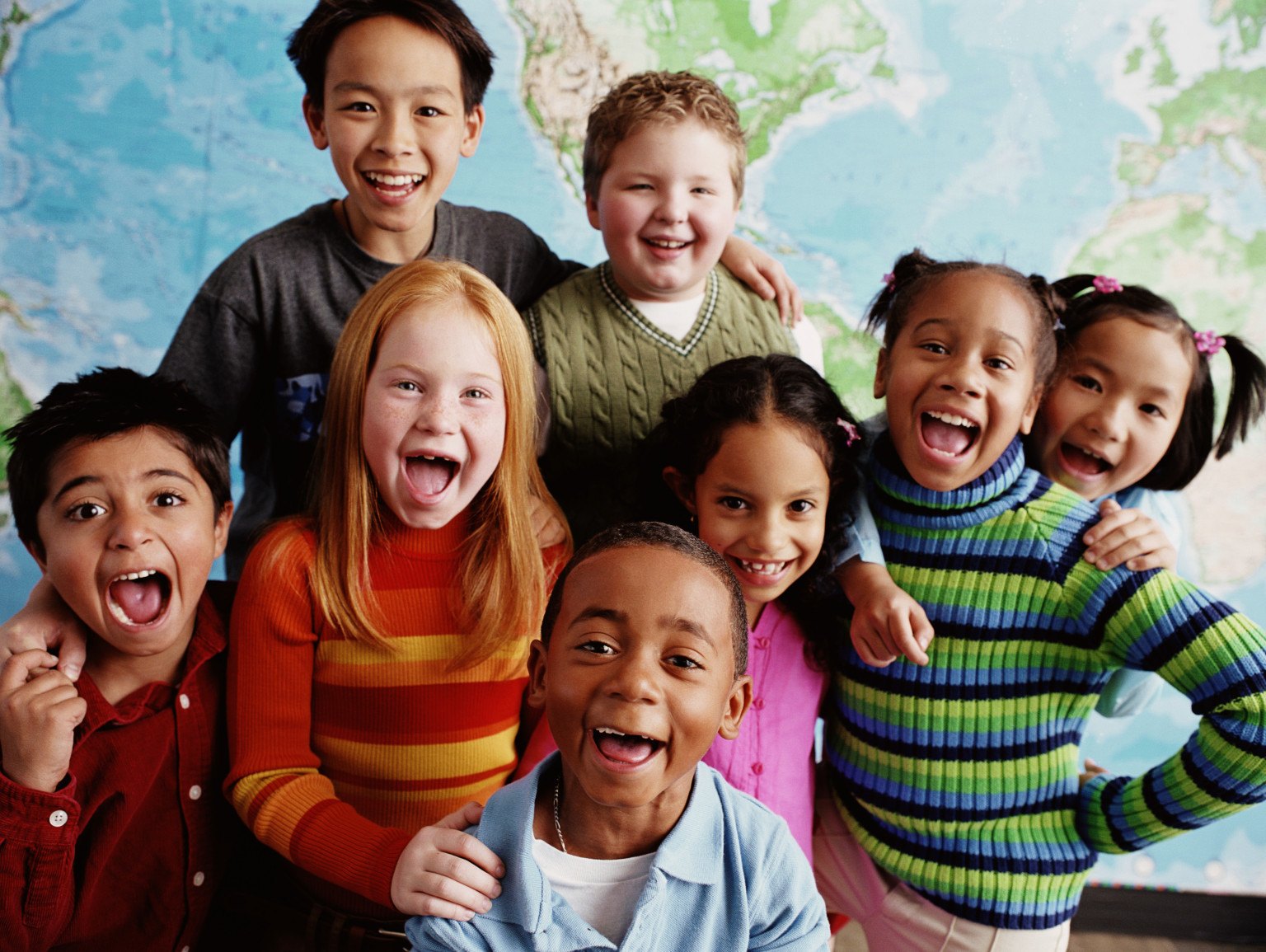 Doncare's Resilient Kids, Positive Futures program is provided in partnership with Manningham City Council.