Community Visitors Scheme
For nearly 25 years, the Doncare Social Support for Seniors Program has been providing innovative, exciting and well-supported opportunities for socially isolated seniors to access social groups and outings whilst living in their own homes. The aim of the program is to enhance their independence, their personal wellbeing and enjoy friendships.
The Community Visitors Scheme (CVS) is a national program funded by the Australian government and plays a vital role in providing companionship for older people who are experiencing loneliness or isolation living in Residential Aged Care Homes or in their own homes and receiving a Commonwealth Aged Care Package. Doncare is proud to deliver this service to the Manningham community.
A number of reasons give rise to isolation and may include:
Lack of regular and frequent contact with friends or relatives
Having trouble settling into their new environment
Not participating in planned activities
An Indigenous, culturally or linguistically diverse background that results in isolation from culture and heritage
Decreased mobility
Frailty or impairment that prevents involvement or participation in social or leisure activities
Visits that do not enhance the quality of life of the recipient
Who can be a Recipient of the Community Visitor Scheme?
The CVS was developed to meet the needs of Government subsidised Aged Care recipients who, for a variety of reasons are isolated and whose quality of life may be improved by regular visiting and companionship. Recipients must be residing in a Commonwealth funded Residential Aged Care Facility or living in their own home and receiving or waitlisted for a Home Care Package.
Potential Recipients can be referred by family, friends, Commonwealth funded Aged Care Providers or themselves by contacting 9856 1500 for more information.
What does a community visitor do?
Share stories
Read or listen to a book
Share a hobby, interest or activity
Cuppa and chat
Take a walk
Enjoy a TV show together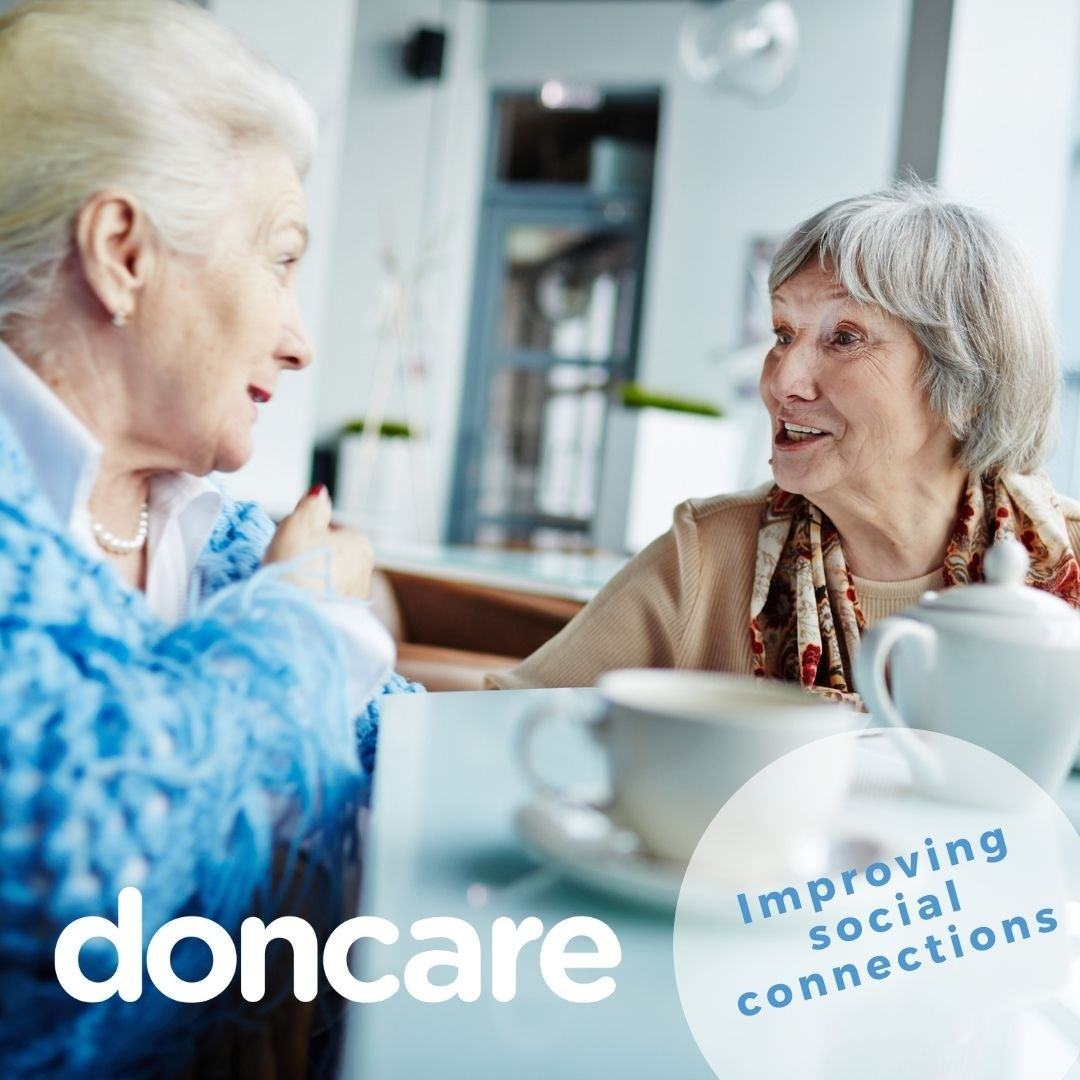 Who can become a Volunteer Community Visitor?
If you have the following skills, we would love to hear from you.
A commitment to building and sustaining a friendship with an older isolated person over an extended period of time
Able to a commit a minimum of one visit a fortnight (weekly preferred) for at least 12 months
Genuine empathy, understanding and enjoyment of older people
Effective communication and listening skills
Reliable and flexible
How do we support our volunteers?
Our volunteers are the backbone of Doncare and this program. We value our volunteers and provide induction training and ongoing support, information and opportunities for ongoing training.
Download the Position Description or please call 9856 1500 for more information. Alternatively, email doncare@doncare.org.au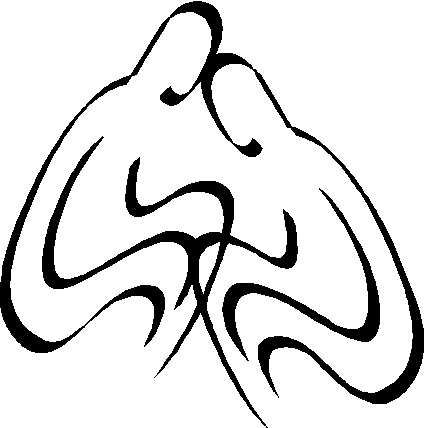 The Community Visitors Scheme (CVS), funded by the Australian Government.