Doncare provides short-term (around three months) generalist casework support to residents of Manningham who are experiencing a crisis. We work closely with people who are dealing with multiple complex issues and struggling to keep it all together. We aim to partner with clients and work on solving problems together. Our job is to carry out an assessment with you and your family, discuss what is working and what is not, to look at what you have already tried and to explore other options and services with you.
Our case workers can: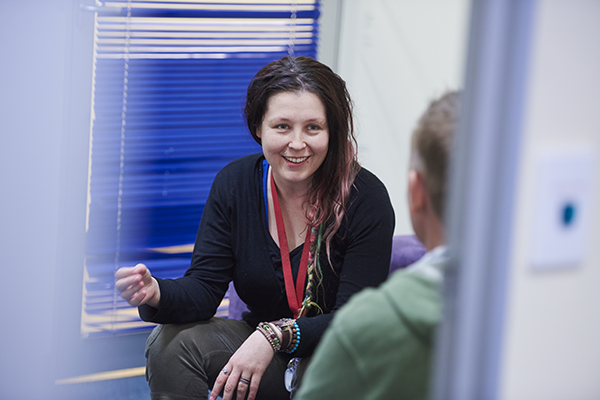 Provide practical support for problem solving
Work with you to help develop strategies
Accompany you to an appointment
Liaise with government agencies, e.g. Centrelink
Find and include other services where needed
Help fill in forms and funding applications
Research other support services, e.g. housing
Discuss household budgets and debts
Advocate for you
Support the changes you want to put in place.
Call us on 9856 1500 and ask to speak to our ICS Intake Manager about casework support.
Doncare's Case Management program is provided in partnership with Manningham City Council.